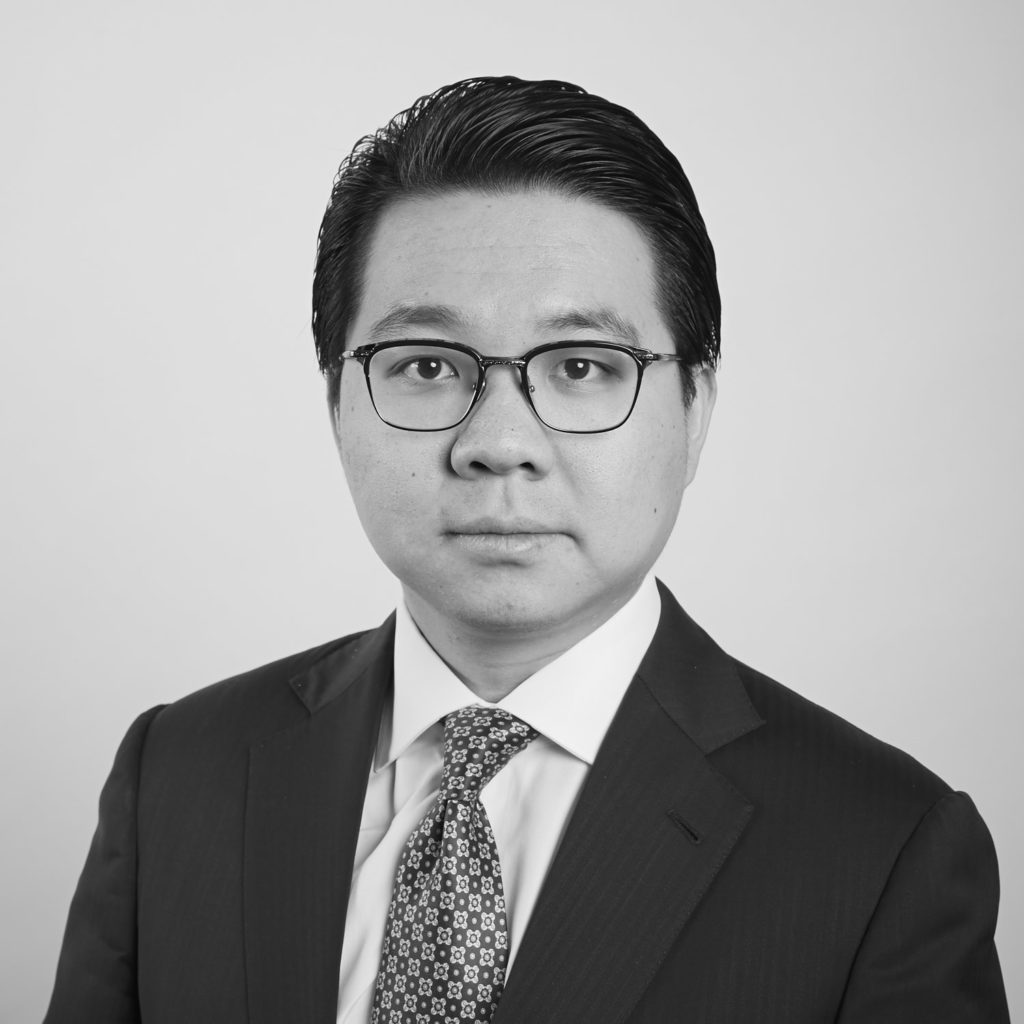 Contact
Areas of practice
Personal Injury

Criminal Law

Family Law

Commercial Law

Common Law
Return to Barristers directory
Admitted as a Barrister in NSW in 2014
Called to the Bar in 2014 directly after graduating from law school, Kevin's principal areas of practice include criminal law and family law. His practice also extends to advising and appearing for clients in general commercial law and common law matters.
As a native Mandarin speaker, and a possessing a high level of proficiency in the Cantonese language, Kevin's bi-lingual abilities allow him to communicate effectively with many of his non-English speaking clients. He is appointed to the Legal Aid NSW General Criminal Law Panel and regularly appears in the Local Court of New South Wales on behalf of clients in criminal law matters. He also represents clients, some of whom are socially disadvantaged or from culturally-diverse backgrounds, in the Supreme Court and District Court of New South Wales, Family Court of Australia and Federal Circuit Court of Australia.
Kevin holds a Juris Doctor and a Bachelor of Business from the University of Technology, Sydney.