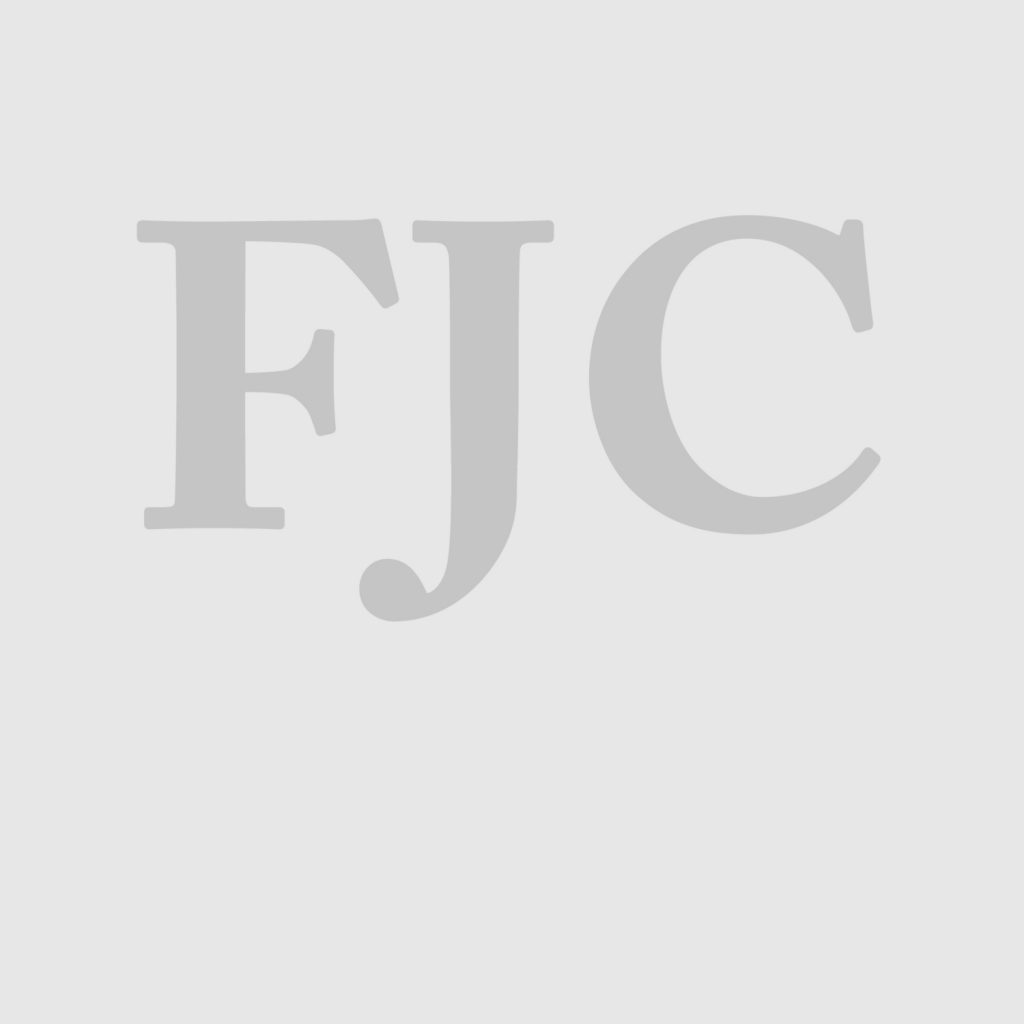 Contact
Areas of practice
Common Law

Personal Injury

Administrative
Return to Barristers directory
Elizabeth Welsh
Barrister
Admitted as a Barrister in NSW in 1998
Since being called to the Bar in 1998, Elizabeth has maintained a solid practice in the areas of common law, personal injury and administrative law.
The breadth of her personal injury practice has seen her appear for clients in a wide range of disputes; from industrial and motor accidents, to major medical negligence matters, such as multi-million dollar birth trauma cases. With extensive trial experience, Elizabeth regularly appears unled across a broad range of jurisdictions, including the Supreme and District Courts of New South Wales and Workers Compensation Commission. Her practice also extends to appearing in appeals, and she is highly valued for her proactivity in resolving disputes in a cost effective and efficient manner on behalf of clients at mediation.
Given the specialised nature of Elizabeth's practice, she possesses detailed knowledge of the interaction between the statutory regimes applicable to the fields of law in which she practises, including the Civil Liability Act, Workers Compensation Act and Motor Accidents Compensation Act. The depth of her understanding of these legislative instruments allows her to provide high quality advice, particularly when advising clients in relation to the scope of duty of care and breach under the different regimes.
Elizabeth holds several significant appointments. She is a Director and Secretary of Frederick Jordan Chambers, a Bar Councillor and member of the Common Law and Professional Conduct Committee of the New South Wales Bar Association. Notably, she has presented evidence before parliamentary inquiries on behalf of the New South Wales Bar Association, with respect to reviews of the Motor Accidents Act and Workers Compensation Act.