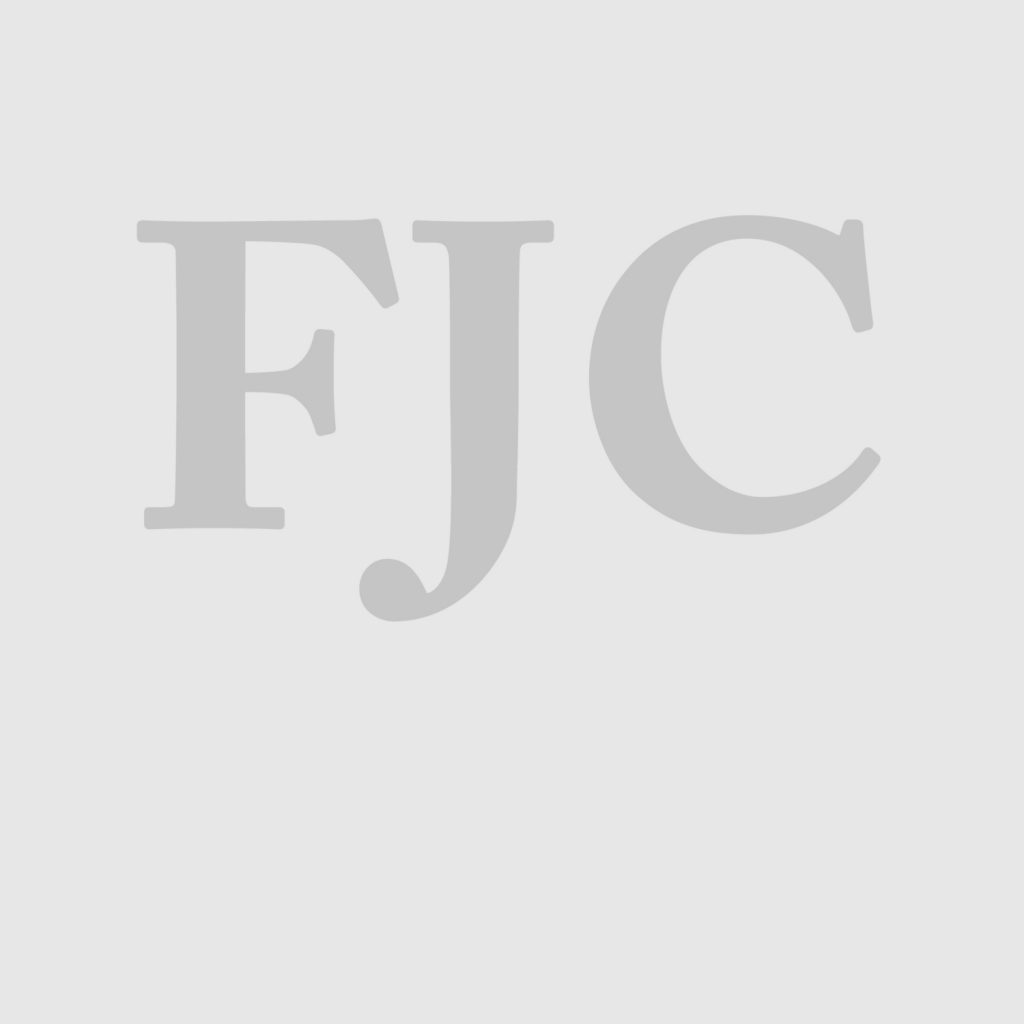 Contact
Areas of practice
Family Provision

Wills and Estates

Return to Barristers directory
Stephen Feredoes
BJuris, LLB (UNSW)
Admitted as a Barrister in NSW in 2010
Stephen specialises in Succession Law, including Estate Litigation such as Family Provision Applications and Probate Disputes.
The jurisdictions in which he ordinarily appears include the Family Provision, Probate and Equity Lists of the Supreme Court of New South Wales. He has also run matters in a number of other Courts and Tribunals, including the District Court of New South Wales, the Local Court of New South Wales, the Federal Circuit Court of Australia, the Family Court of Australia, and the Administrative Appeals Tribunal. Stephen is regularly briefed in matters which involve representation of clients at alternative dispute resolution forums such as court-annexed mediations, judicial settlement conferences and informal settlement conferences.
Estate matters which Stephen has been briefed in range from small estates involving tens of thousands of dollars, right up to complex multi-million dollar estates.
Stephen holds a Bachelor of Laws and Bachelor of Jurisprudence from the University of New South Wales, where he obtained a distinction in the elective subject, Succession and Wills. He also obtained a distinction in the elective subject of Probate and Administration at the College of Law.
Prior to being called to the Bar, Stephen commenced his legal career at Legal Aid of New South Wales. He later ran the litigation department of a small general metropolitan law practice for number of years, during which time he conducted a number of estate litigation matters.
Stephen has written about, and spoken on, estate litigation topics at legal professional seminars.