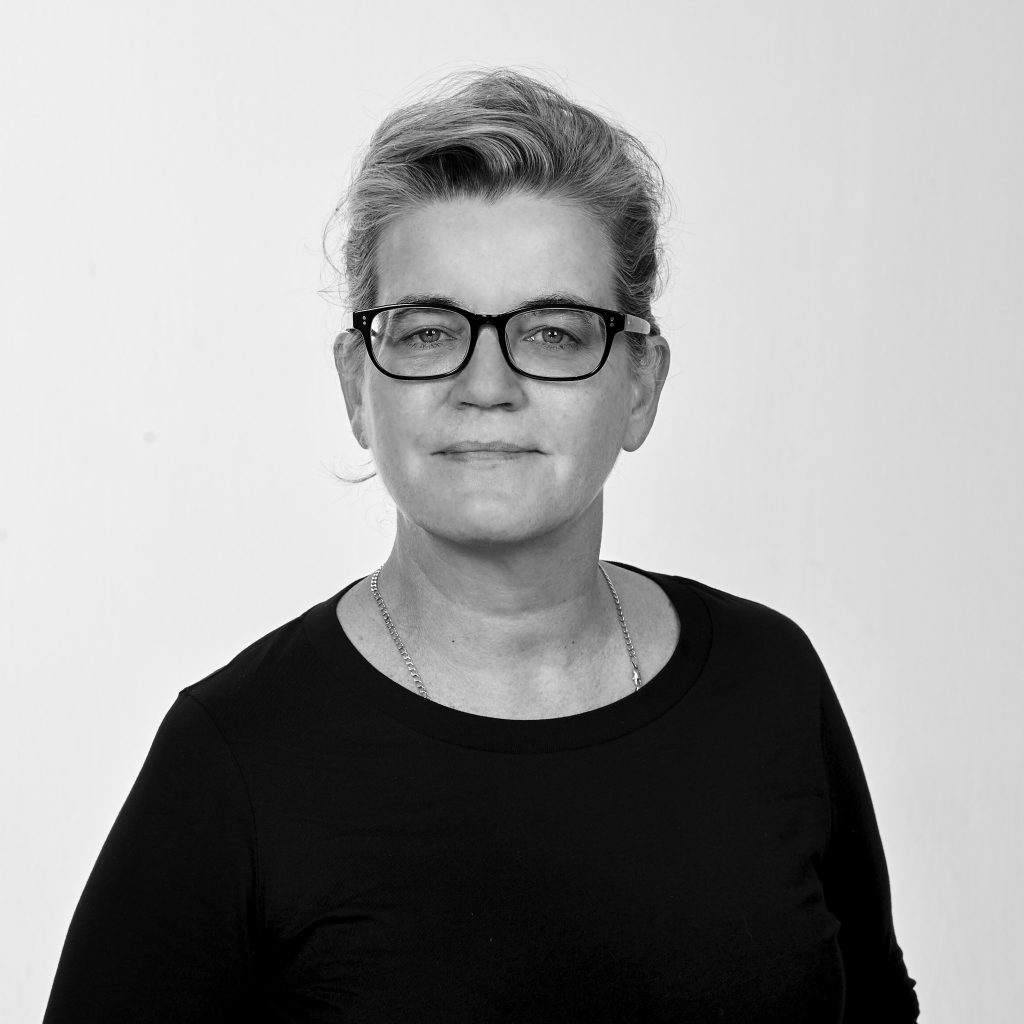 Contact
Areas of practice
Personal Injury

Administrative

Children's Care and Protection

Common Law

Defamation

Equity

Family Law

Human Rights and Equal Opportunity

Native Title

Wills and Estates

Return to Barristers directory
Louise Goodchild
LLB, BA, MA
Admitted as a Barrister in NSW in 2005
Called to the Bar in 2005, Louise has developed considerable experience in a broad range of civil jurisdictions. Her areas of practice span across equity, succession and family provision, common law, personal injury, administrative law, family and children's law, native title law and defamation.
Regularly appearing in both the Supreme Court and District Court of New South Wales in the Common Law and Defamation Lists, and an experienced advocate in matters at first instance and on appeal, Louise often represents clients in high-profile and complex matters concerning the care and protection of children, as well as family law matters where serious sexual assault allegations are made. She has also been led by a highly-esteemed Senior Counsel in a number of complicated and technical defamation disputes. With a strong interest in advocating for social justice and human rights, Louise often acts on a pro bono basis. She is currently on the Board of the Women's Legal Services in NSW, a community legal centre providing women with a range of free legal services.
Prior to being called to the Bar, Louise practised extensively as a solicitor in criminal law and native title law in New South Wales and Queensland. Previous experience also includes acting as a past judicial member of the New South Wales Civil and Administrative Tribunal.
Louise is a contributing editor to the Infants and Minors Chapter of the LexisNexis Australian Encyclopaedia of Forms and Precedents. She graduated from the University of New South Wales with a Bachelor of Laws, Master of Arts and a Bachelor of Arts.