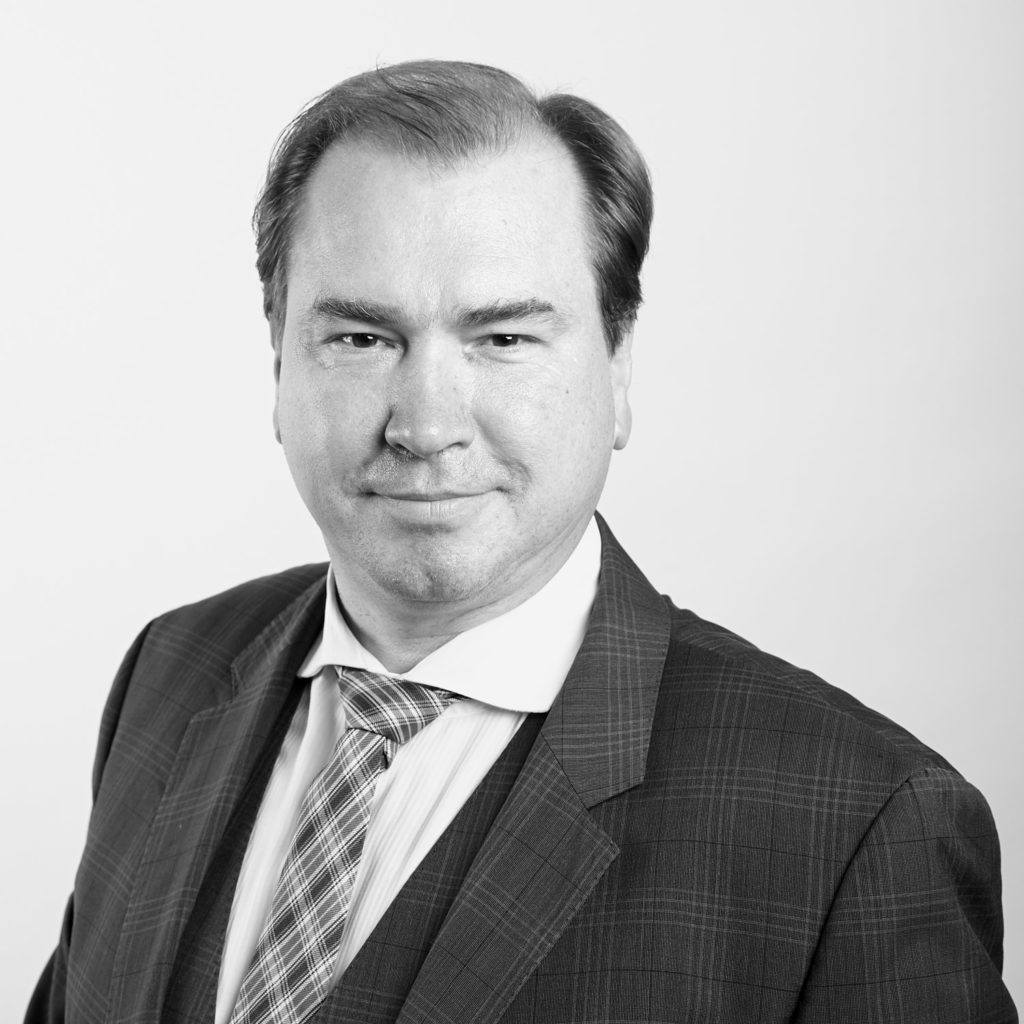 Contact
Areas of practice
International Law

Constitutional Law

Criminal Law

Administrative

Commercial Law

Environment - Local Government and Planning

Immigration

Human Rights and Equal Opportunity

Native Title
Return to Barristers directory
Admitted as a Barrister in NSW in 2012
Jay maintains a unique domestic and international law practice. With an avid interest in national law and its interaction with human rights, he possesses specialist expertise in acting for Australian citizens who require legal representation in overseas jurisdictions. He is particularly interested in the trans-national nature of crimes and their relation to evidence in both domestic and foreign courts.
Jay is highly skilled across a broad range of practice areas including international law, constitutional law, criminal law, administrative law, commercial law, environment and local government, immigration, human rights and discrimination and native title law. He regularly represents both plaintiffs and defendants, individuals and companies and professional bodies and corporations in the Federal Court of Australia, Federal Circuit Court and Supreme, District and Local Courts of New South Wales. He has appeared in several appeals in the High Court of Australia, and his international practice has seen him represent clients in Colombia, Bulgaria, Hungary and Vietnam, where indictable offences have been alleged, such as drug trafficking and terror charges. He has also represented refugees detained at the Nauru RPC.
Jay has been involved in several test cases before the High Court of Australia, various public policy research projects and has authored several publications regarding a broad range of topical international issues in leading peer-reviewed journals, including the International Journal of Human Rights. He has also delivered papers at both national and international conferences.
Jay holds a Master of Laws and Legal Practice, majoring in human rights, international law and the environment from the University of Technology, Sydney, as well as a Bachelor of Arts, majoring in Political Science and International Relations, from the University of Melbourne.